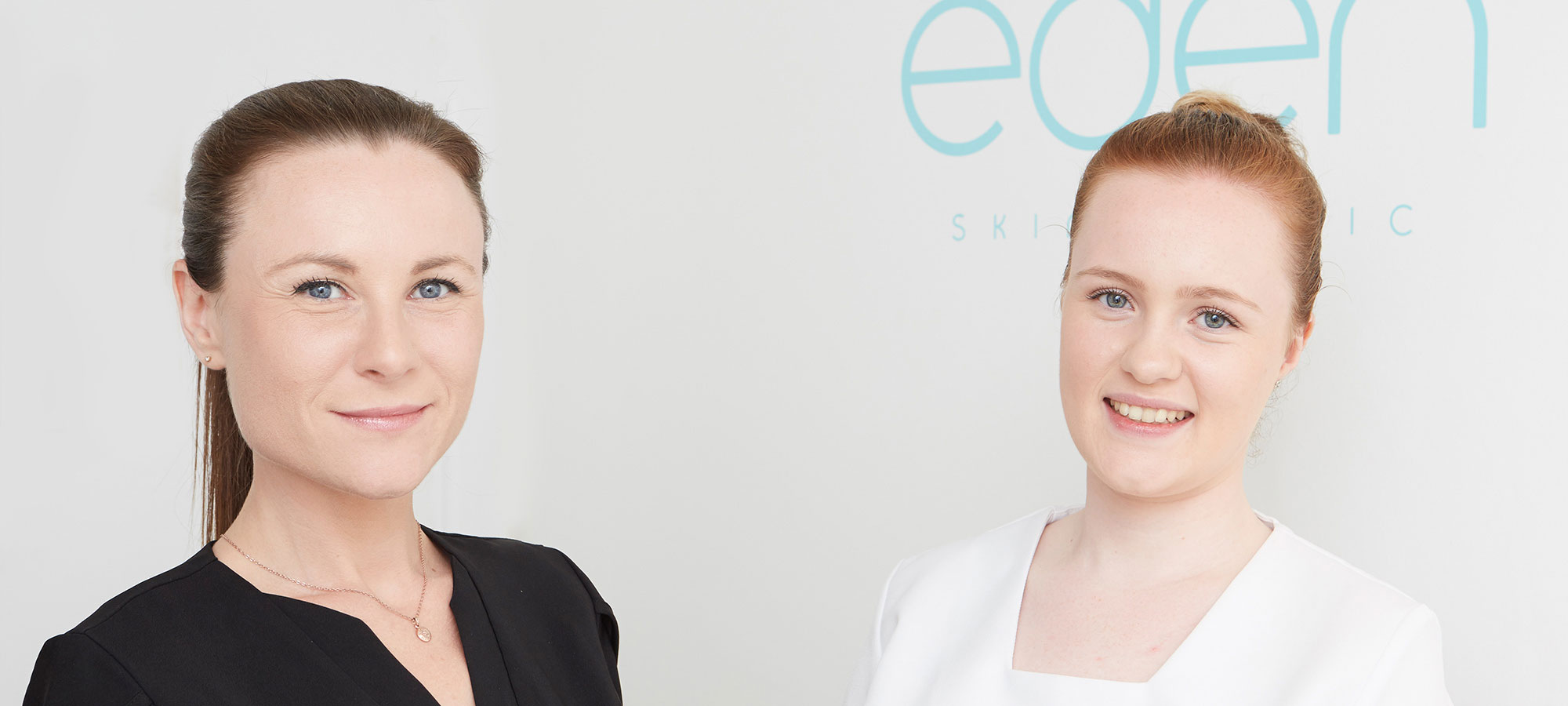 Are you looking for glowing skin?
Your skin is our passion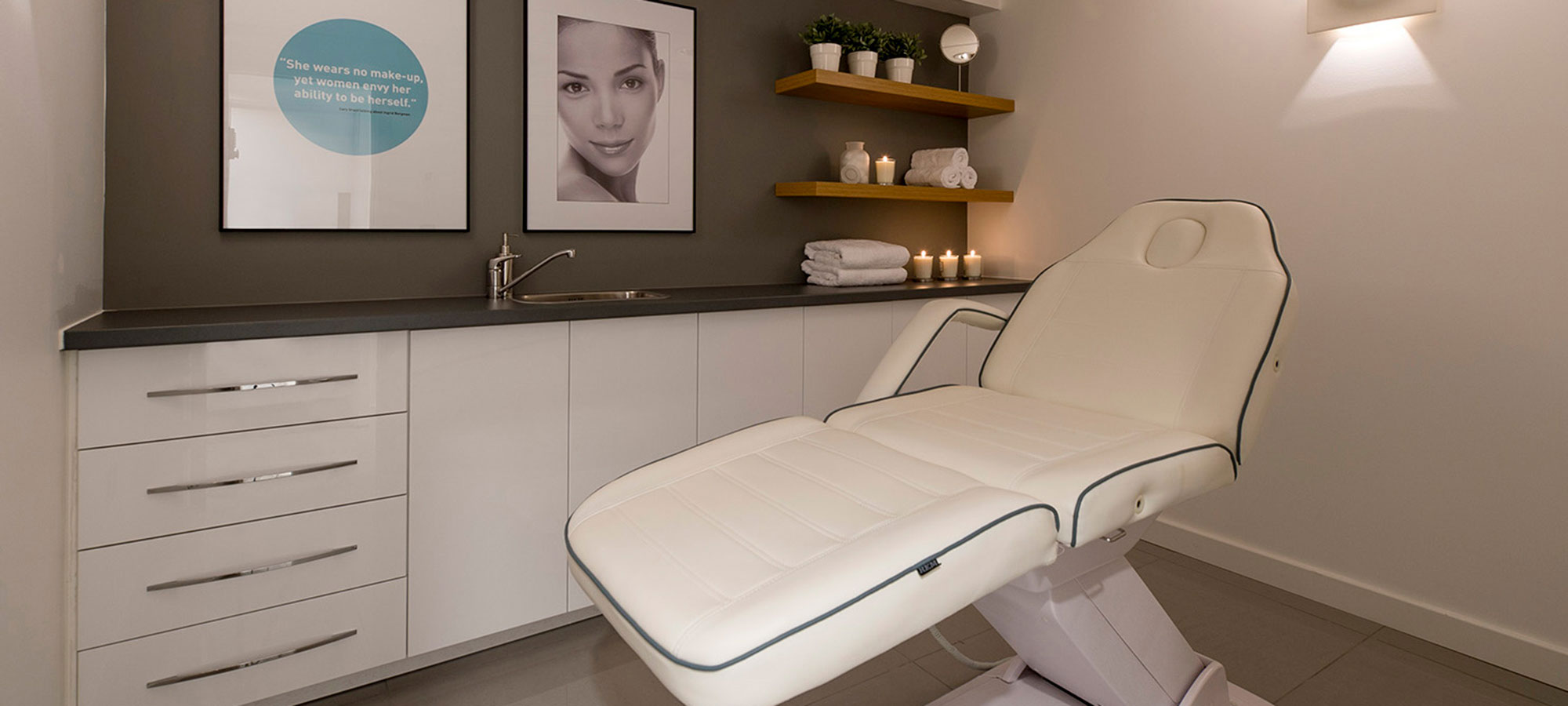 Visit us at our
Skin clinics in Kensington and Wimbledon
Clinics closed due to COVID-19
We've made the very difficult decision to temporarily close our clinics until further notice.
Our team, clients and community are the core of our business and we want everyone to stay safe, strong and healthy. We'll be in contact with anyone whose appointment will be affected by this temporary closure.
In these uncertain times our reopening date will be very much dependant on government guidelines, but we promise to communicate this and more with you here on our website or on Facebook and Instagram. And of course, look out for our regular email newsletters.
We are still offering Skype skin care consultations to new and existing clients and also taking phone calls to offer advice and tips – just call 020 7584 0115 or 020 8879 9812.
And don't forget AlumierMD skincare products can be purchased 24/7 on our shop and delivered straight to your door.
We look forward to seeing everyone in clinic when it is safe for us to reopen.
Until then, stay safe and look after yourselves and loved ones.
Best wishes,
The Eden Skin Clinic team
Eden Skin Clinics in Kensington & Wimbledon…
Eden Skin Clinic currently offer two privately owned, personally managed aesthetic clinics in London, operating within the globally renowned TONI&GUY salons.
Located in Kensington and Wimbledon, our skin care clinics offer the very latest innovative non-invasive technology for men and women in London. The most effective tried and tested non-surgical skin treatments available today are combined with expert advice, tailored skincare treatments and impeccable service.
Suffering from a specific skin condition? Skincare specialist Lorraine Scrivener and the clinic team offer tailored treatments for a wide range of skin concerns.
As featured in…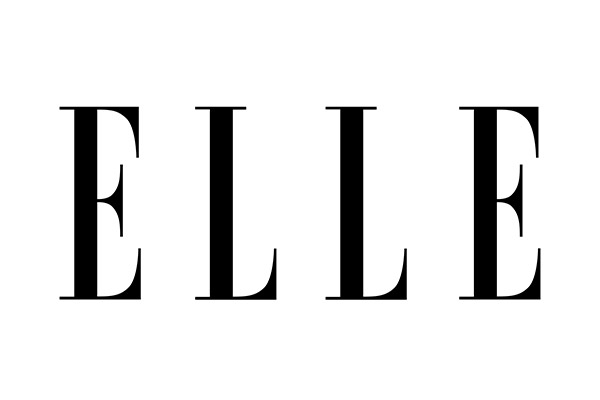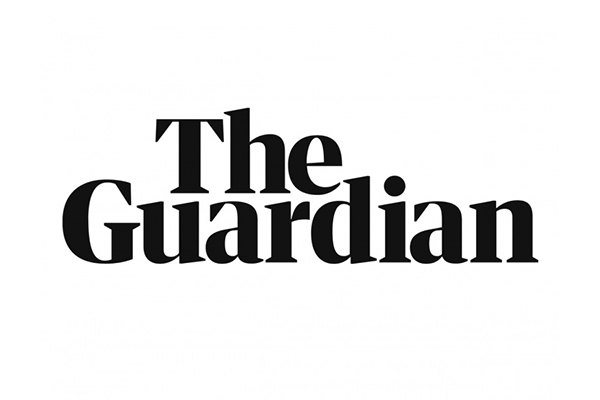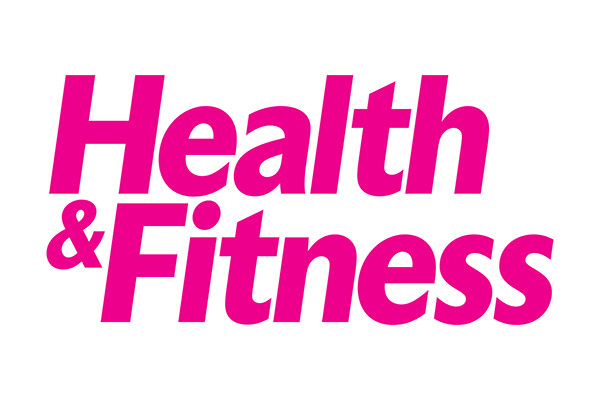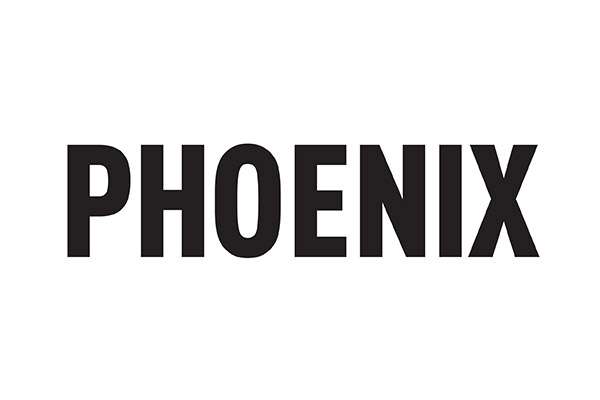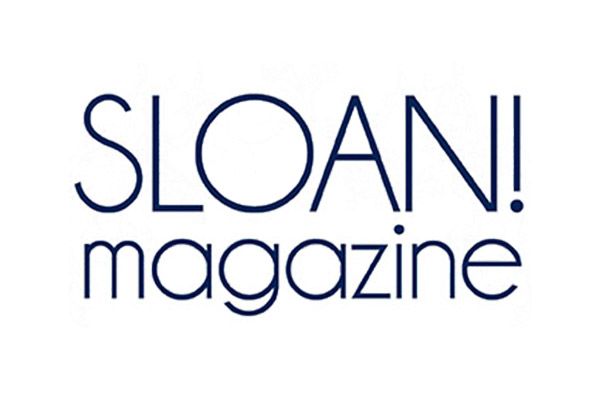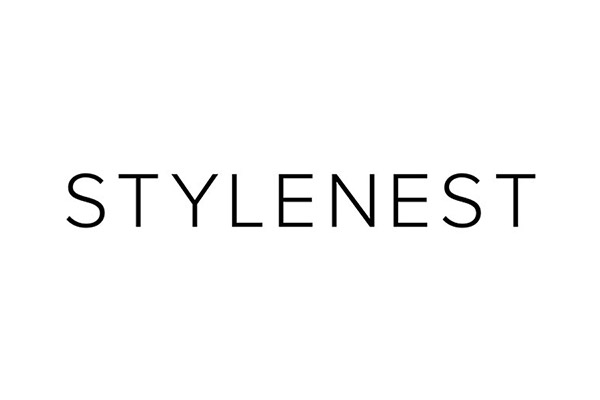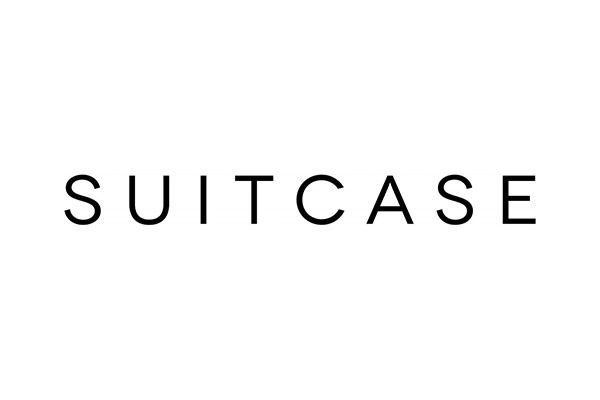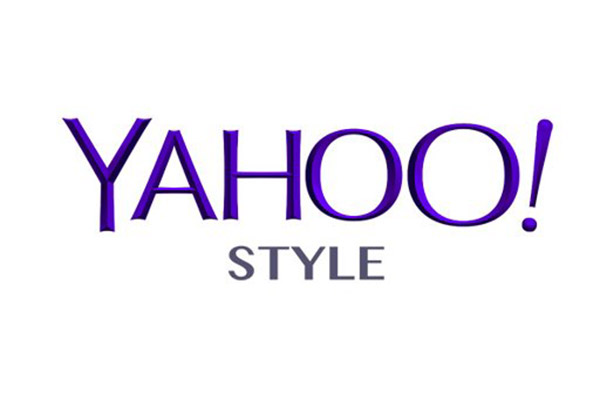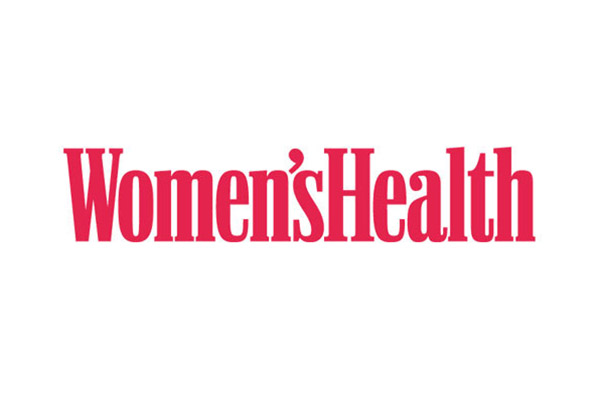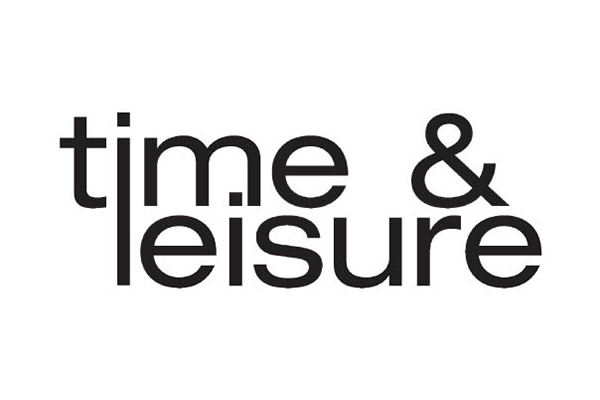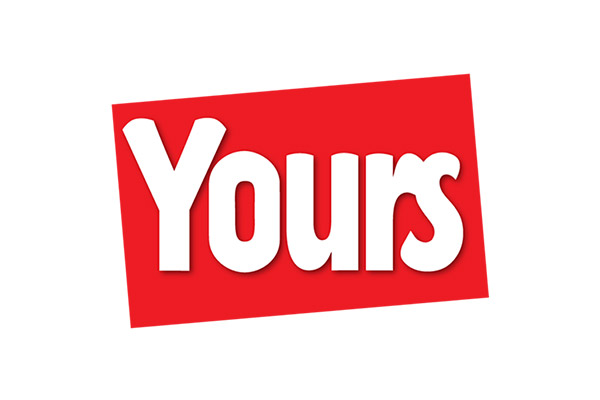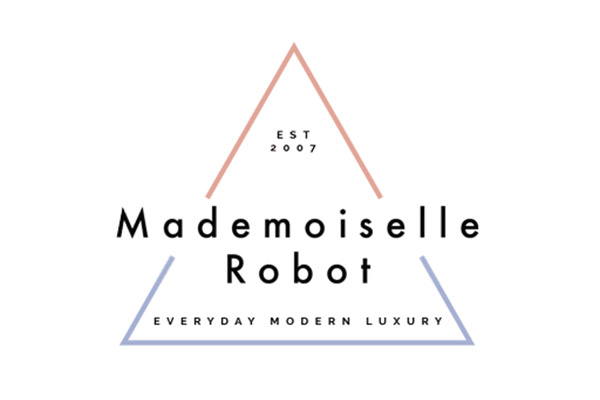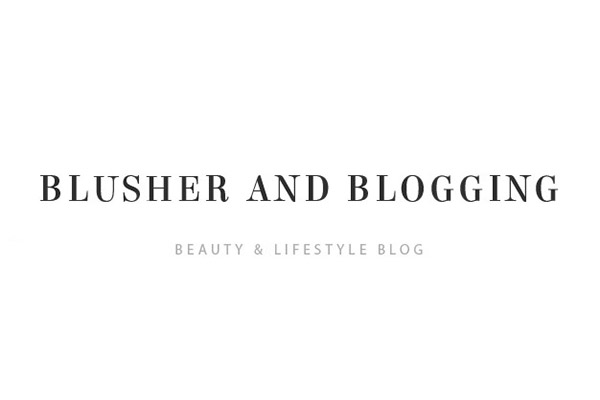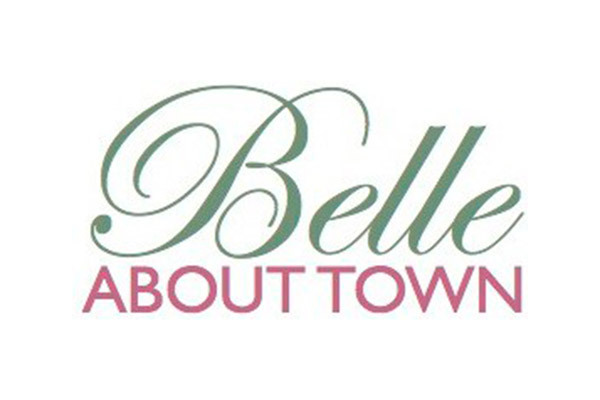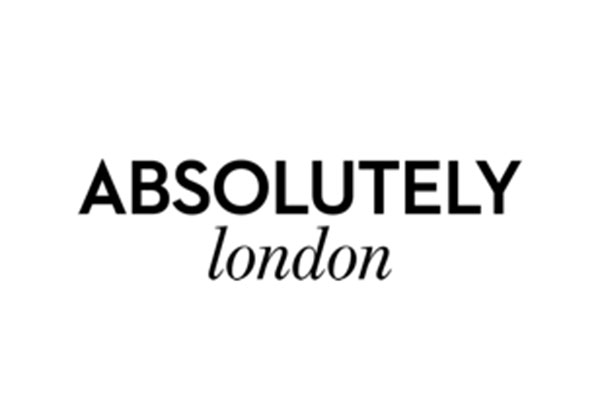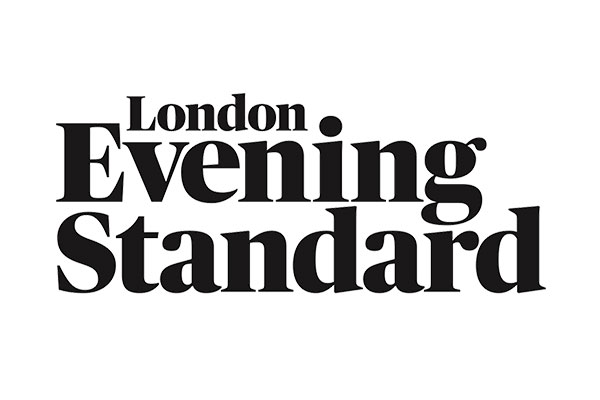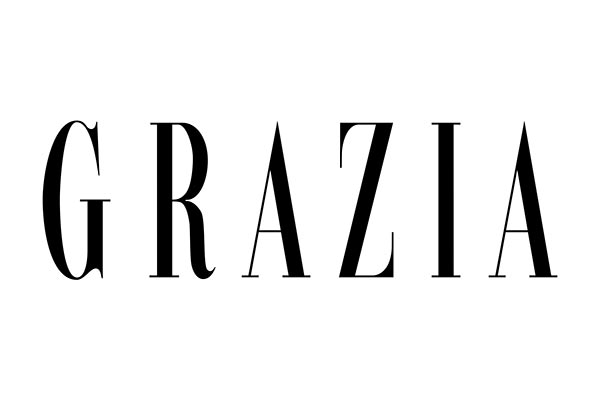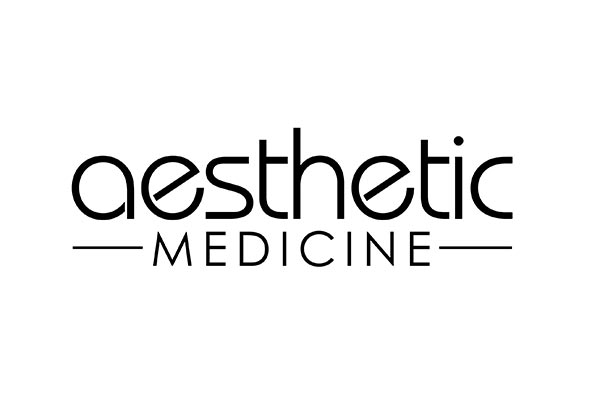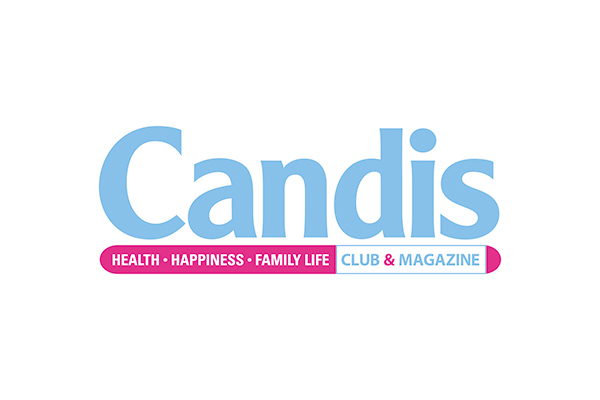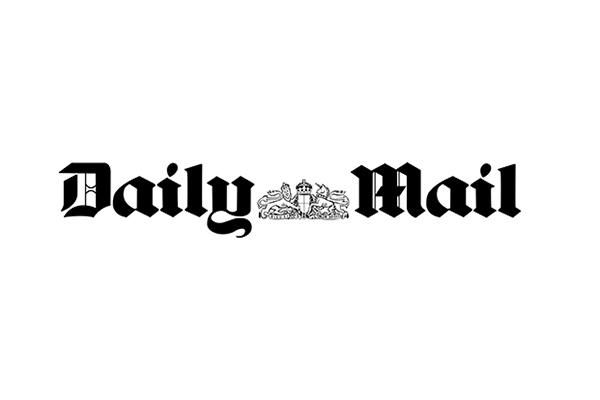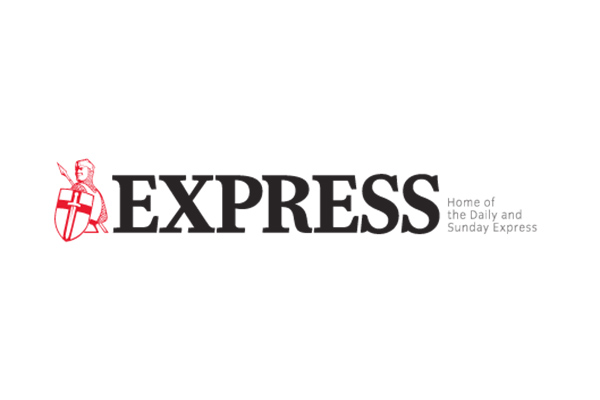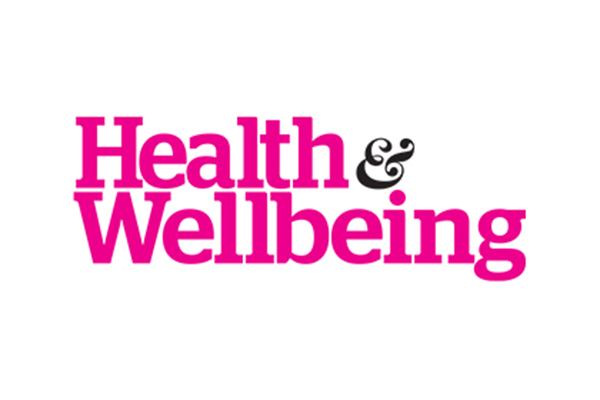 "As a mum of two little kids I do not have much time to spend on my appearance. I have always had wrinkles on my forehead which I am conscious of. I had never tried Venus Freeze and was surprised how quick and easy it was. I was shocked by the results after just one treatment my wrinkles looked noticeably better. So I completed the course and could not believe how improved my forehead and under eyes looked and felt. So much so I was so confident with Venus Freeze we began treatments to reduce and smooth my post mummy tummy. What surprised me the most was the reduction of my love handles which was noticeable after the first 3 treatments. My clothes started to hang better and people where complimenting me on losing the baby weight. I feel I am finally on the road to getting my previous body back, if not a little better."
"Adele as a consultant is very engaging and runs my consultations really well. Since I started my facials, my skin has improved dramatically and 6 months later, remains in great condition. The treatment experience is always consistent, very relaxing and Adele is a lovely person who always makes me feel comfortable."
"Adele is so professional, kind, patient, and a joy to be around. She takes her work very seriously and always does a fantastic job with her treatments. She is knowledgeable and always recommends the right treatments and keeps abreast of new technologies. My daughters have started going to her too, and we all agree that Adele is the best beauty therapist around!"
"As a newcomer to Wimbledon salon I was welcomed and put at ease by Adele's friendly and gentle manner. I have been a dedicated follower of Dermalogica for a long time. I was not looking forward to finding a new salon in a new town after 30 years. All this was demolished in about 5 minutes of meeting Adele. Her knowledge and professionalism were immediately apparent. I feel at ease and relaxed during and after our sessions. Not to mention the benefits my skin has noticed as a result of Adele's fantastic application of each product. I shall continue to book our sessions together and hope that we can both reach my previous record of 30 years commitment."
"I visited the lovely Lorraine at Eden Skin Clinic on Gloucester Road and it was the best facial I've ever had. Venus Freeze smoothed out and brightened my skin – I looked like I'd had a 12-hour sleep and countless people told me: 'You look great today, have you fake tanned?' (I usually only look good when I fake tan.) I loved it so much I had two sessions, and for optimum results you should have a course of 6-8, especially if you have older skin."
"Only once in a blue moon do I come across a beauty therapist that I believe is a 'born therapist'. Someone who's knowledge and care seems to be ingrained in their DNA; well, Lorraine at Eden Skin Clinic is one of those therapists."
"Put simply, they achieve dramatic effects without surgery."
"With Lorraine's expertise and knowledge at the heart of Eden Skin Clinic, I knew I was in safe hands"
"The perfect skin consultant: sensitive hands and easy to talk to"
This error message is only visible to WordPress admins
Error: No connected account.
Please go to the Instagram Feed settings page to connect an account.
Latest skincare news, advice & promotions