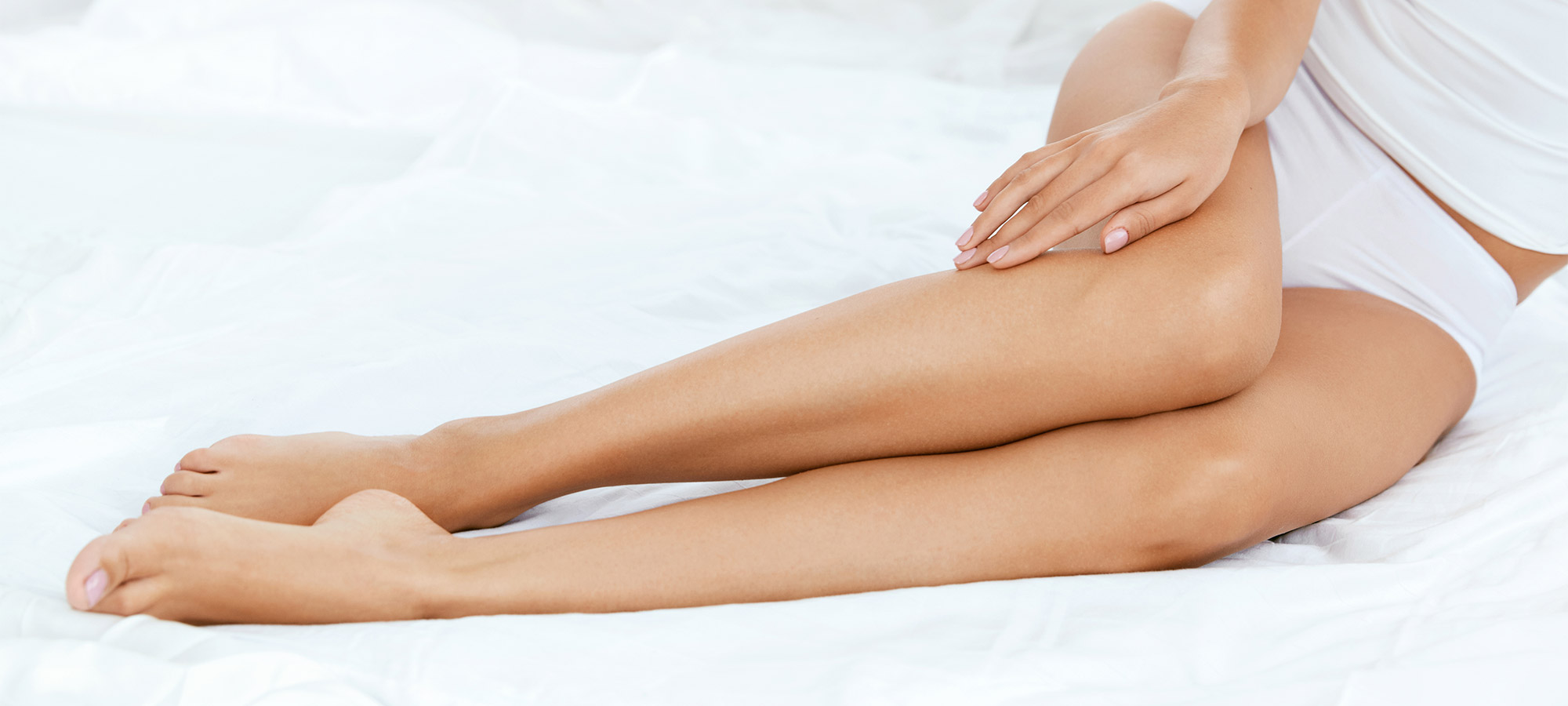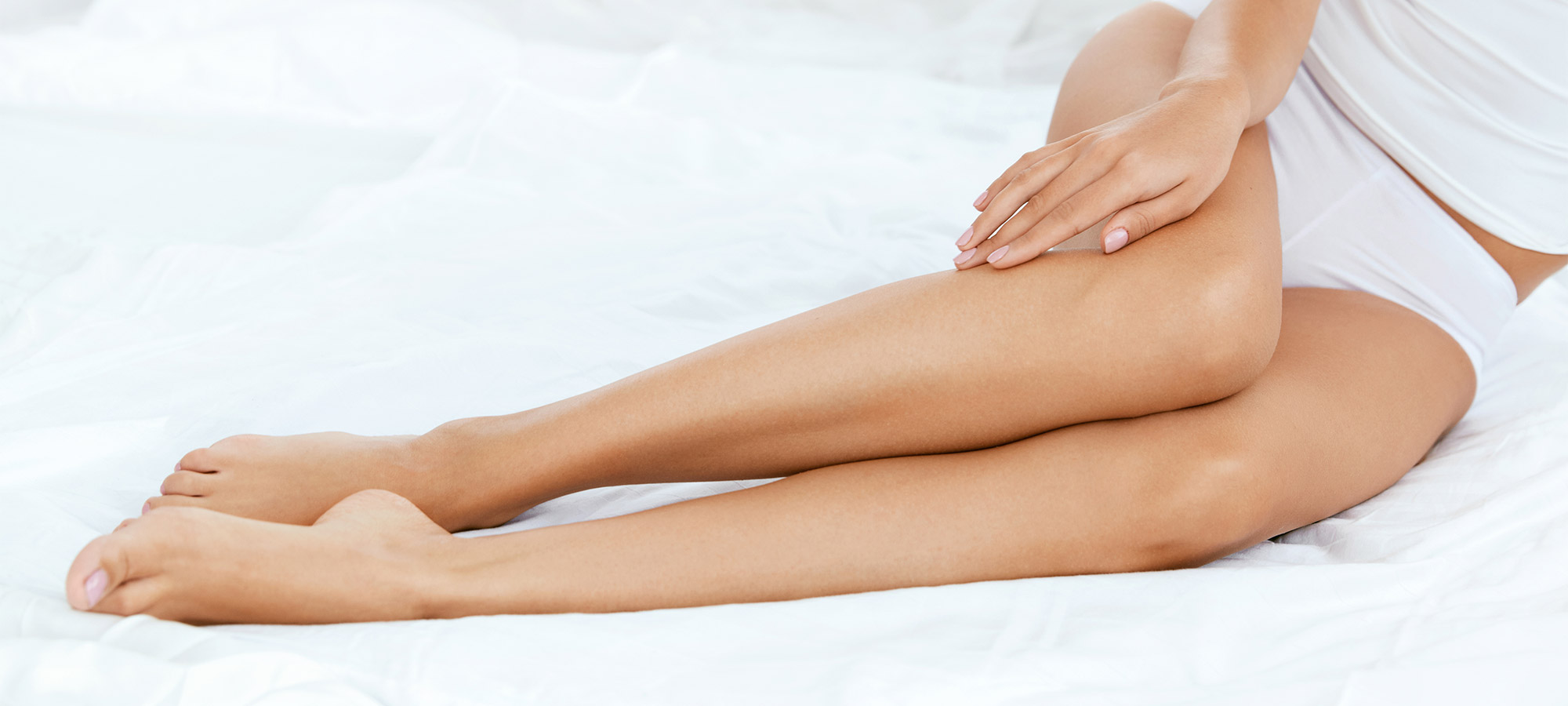 Our advanced IPL Laser Hair Reduction treatments offer the clinically proven, safe, virtually pain free and effective long-term reduction of unwanted hair.
IPL Laser Hair Reduction treatments are available at both our Kensington and Wimbledon skin clinics.
How does IPL Laser Hair Removal work?
The hair follicle, from which individual hairs grow, is destroyed using controlled pulses of light. These light pulses penetrate the epidermis and are absorbed by melanin in the hair shaft which converts the light energy into heat which destroys the hair follicle.
IPL Laser Hair Removal Treatments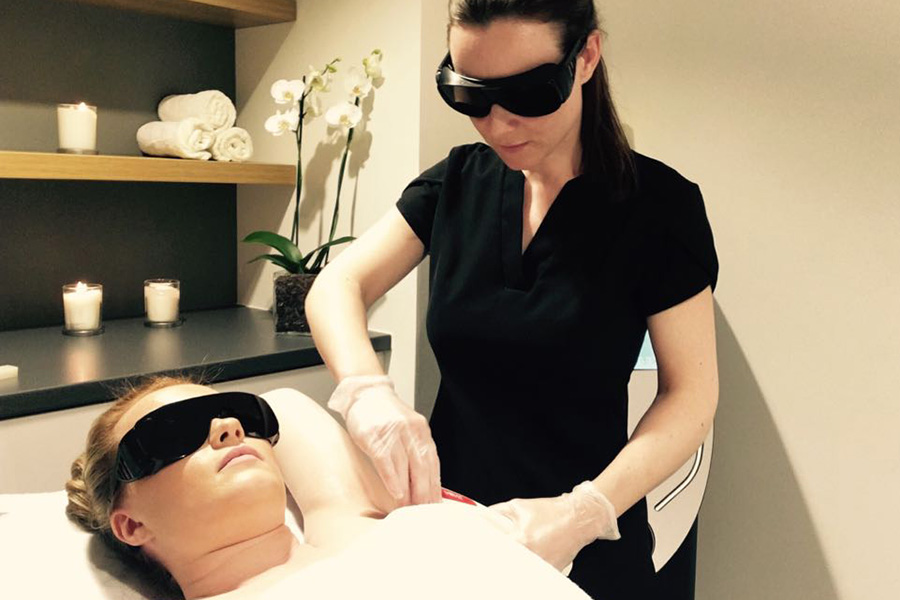 At Eden Skin Clinic we use the latest and best hair removal technology which is suitable for all body areas including arms, underarms, chest, back, bikini line and legs.
The treatment, which is almost pain-free, offers permanent hair reduction for both men and women.
Wondering whether laser hair reduction or waxing is best for you? Read Lorraine's blog here.
*A patch test and consultation is required. A course of treatments is recommended.
IPL Laser Hair Removal consultation
Call Eden Skin Clinic in Kensington or Wimbledon to arrange a consultation where we'll tailor a course of treatments for you and carry out a patch test for your safety and well-being.