AlumierMD Skin Peels & Skincare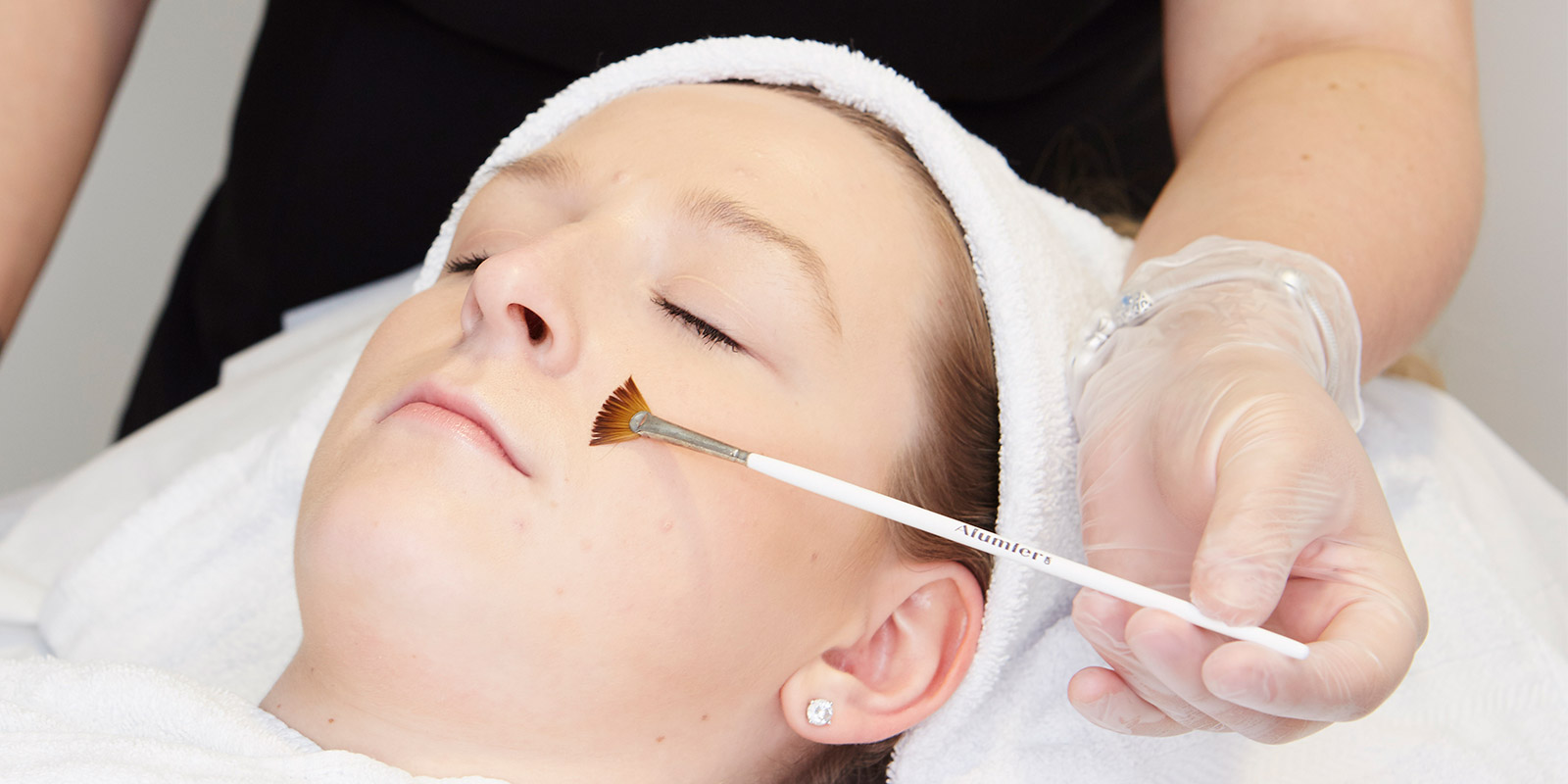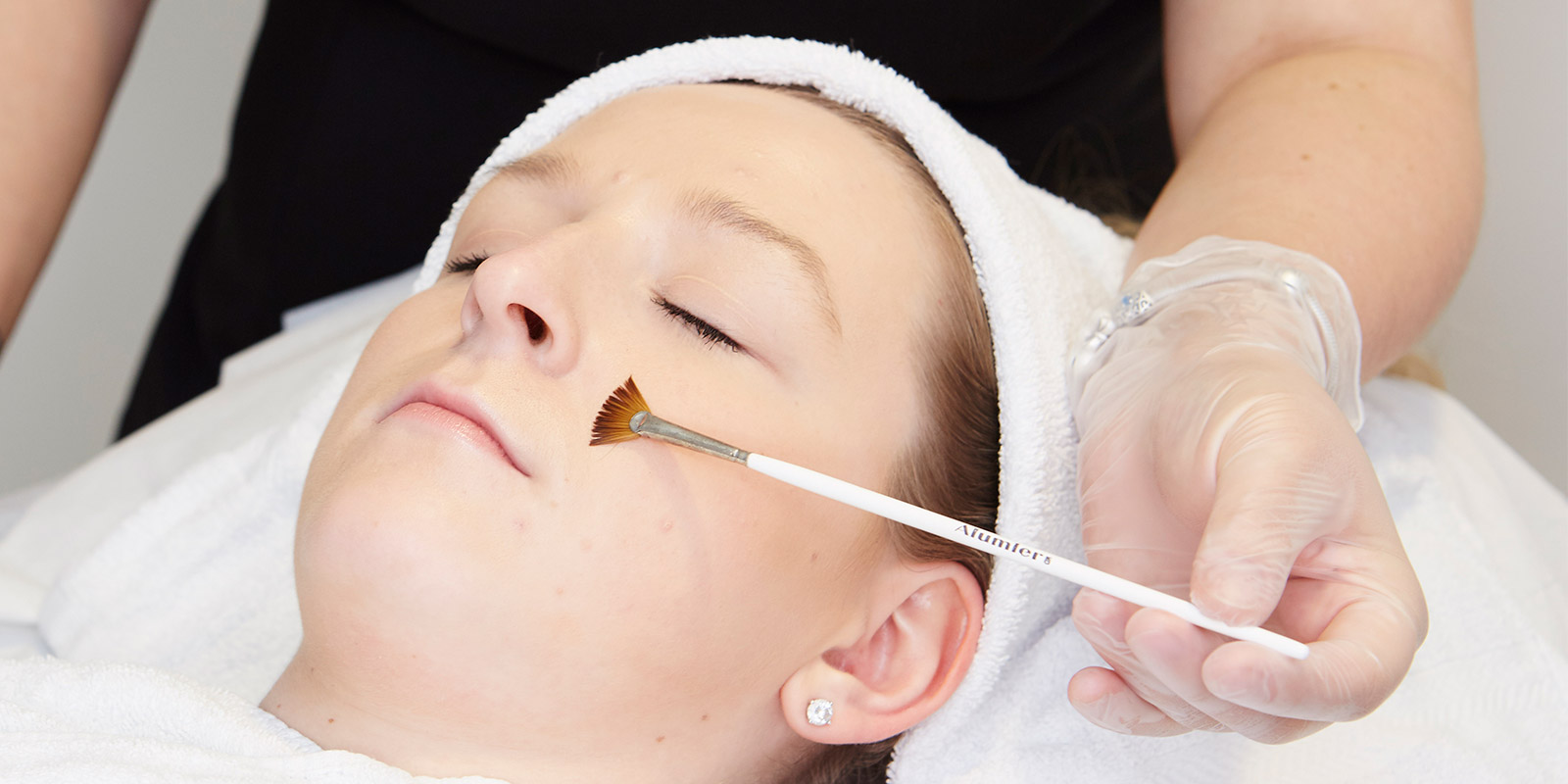 AlumierMD was created by a team of experienced PhD biochemists, physicians and skin care specialists using innovative ingredients and advanced delivery systems.
Customised professional clinic treatments combine with home care products to give you optimal skin health.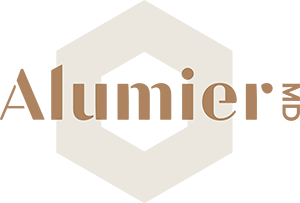 "I just wanted to say how amazing the range has been and how completely drastically different my skin has been since using the products. I cannot thank you enough. Seriously, in all honesty!!"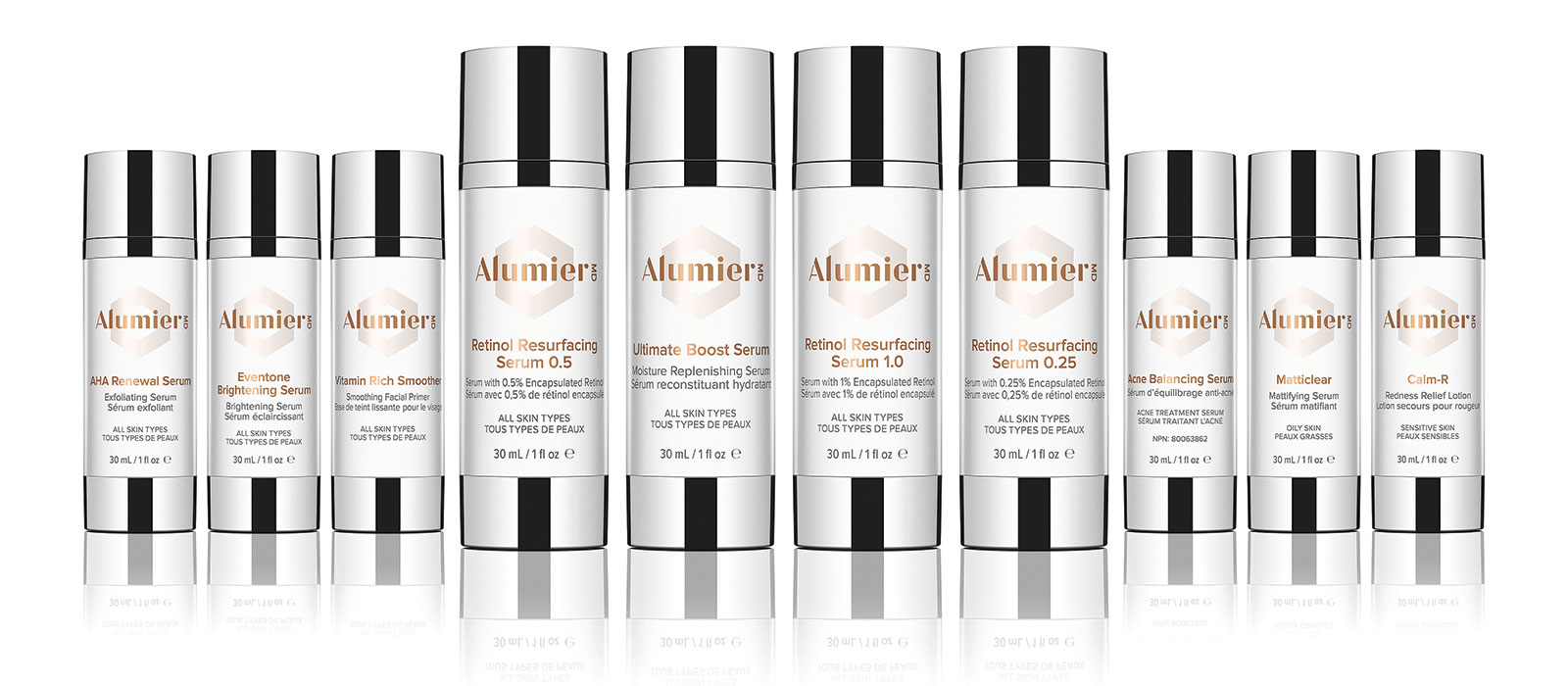 AlumierMD Glow Peel
Glow Peel combines lactic acid, salicylic acid and resorcinol creating a multi-purpose resurfacing solution effective in minimising the appearance of fine lines, wrinkles and hyperpigmentation issues like age spots, discolouration and uneven skin tone.
This formula exfoliates dead skin cells and stimulates cell renewal. To suit your skin's needs we can tailor this peel by strength.
AlumierMD Radiant 30 Peel
An alpha hydroxy acid resurfacing peel containing lactic acid to exfoliate dead skin cells, boost cell turnover, stimulate collagen and improve skin texture and tone.
This multifunctional peel targets multiple skin conditions, including fine lines and wrinkles, discoloration, sun damage and large pores.
AlumierMD Radiant 20/10 Peel
This resurfacing peel contains a powerful combination of lactic and salicylic acid which improves skin tone and texture by exfoliating dead skin cells and speeding up cell turnover.
The multi-purpose 20/10 resurfacing peel also helps to minimise the appearance of fine lines and wrinkles, large pores, hyperpigmentation and sun damage.
*Glow and Radiant peels include a complimentary homecare kit to use post peel for 5-7 days (RRP £20).
AlumierMD Mask Add-ons
Choose from Enzyme Retexturizing, Refining Clay, Deep Moisture Mask, Aqua Infusion Treatment, Detox Clear or Vitamin A Boost.
AlumierMD Express Facial (30 minutes)
The AlumierMD Express Facial is the best choice for those who need a deep cleanse but do not have a lot of time. It's also the perfect introduction to AlumierMD.
It combines high performing active ingredients with a thorough deep cleanse to address your skin concerns and includes a lymphatic drainage massage to help release toxins in the skin, while relaxing the body and mind.  Your treatment is customised to you and leaves you looking incredibly radiant and feeling refreshed and balanced.
At AlumierMD, we care about protecting and preserving our natural resources and continually work to decrease our carbon footprint. Our packaging is recyclable, we don't test on animals and we only choose ingredients that are sustainable.
To book a consultation with one of our experienced skincare specialists please call one of our London skin clinics…