LED Light Therapy Treatment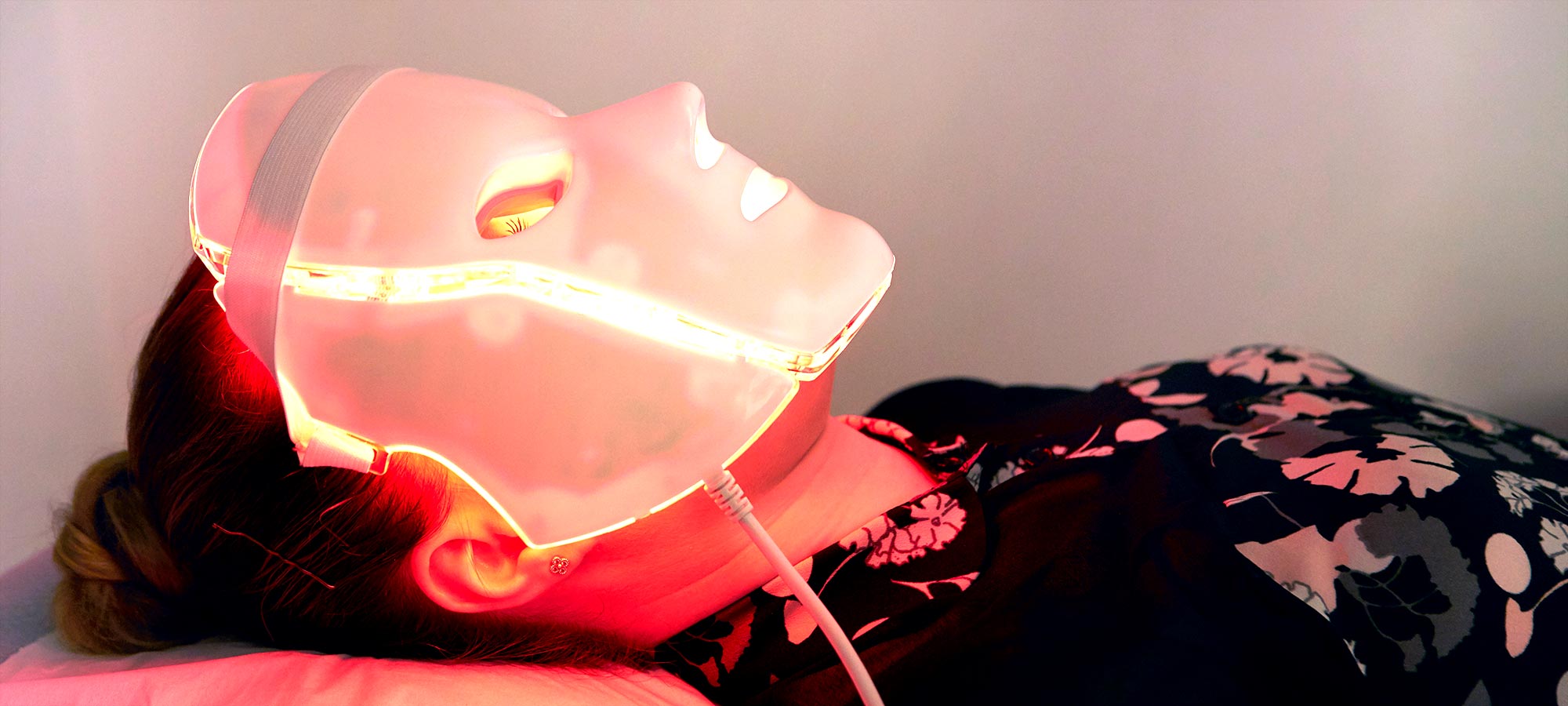 LED Light Therapy (Light Emitting Diode) uses natural light waves to give a more radiant complexion, balance skin tone and enhance circulation.
Suitable for all skin types, light treatments can relieve and improve a number of skin concerns including dermatitis, pockmarks, scars and wrinkles.
Proven and tested skincare treatment
LED Light Therapy has been thoroughly tested, evaluated and validated by hundreds of universities, medical laboratories, and most importantly, NASA who used it to improve astronauts' health in space.
LED Light Therapy Benefits
Clears, lightens, smoothes skin

Firms and enhances skin texture

Reduces wrinkles

Improves skin elasticity

Minimises pores

Balances skin tone

Enhances circulation

Inhibits the formation of melanin pigment

Accelerates blood circulation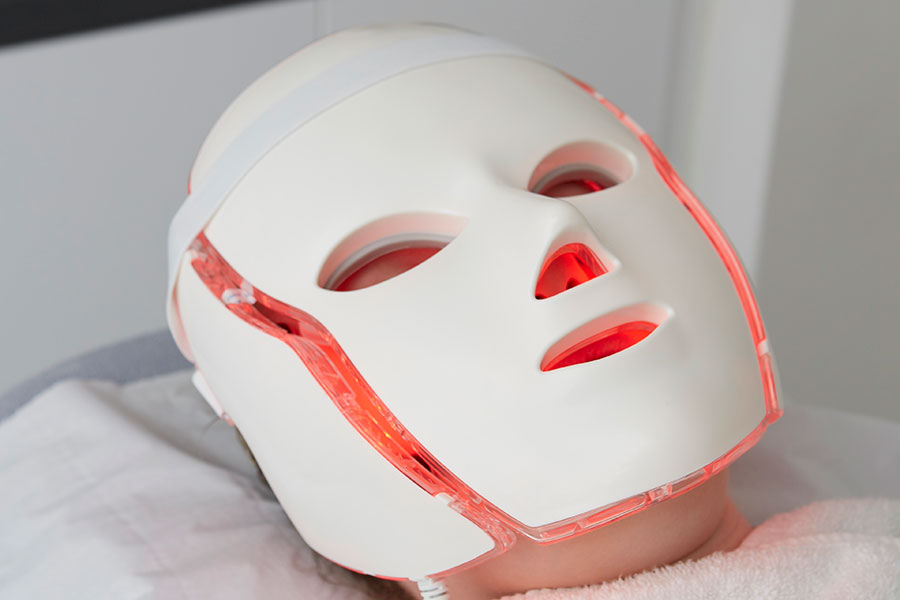 Non-invasive LED Light Treatments at Eden Skin Clinic
The treatment is not at all painful or uncomfortable, in fact, clients comment that it is very smoothing and calming.
We have used it successfully alongside other skin treatments, such as skin peels or IPL to help reduce and minimise redness and other skin conditions.
Your LED Light Therapy skincare consultation
To learn more about how LED Light treatments could improve your skin call our Kensington or Wimbledon skin clinic to arrange a consultation with one of our skincare experts.